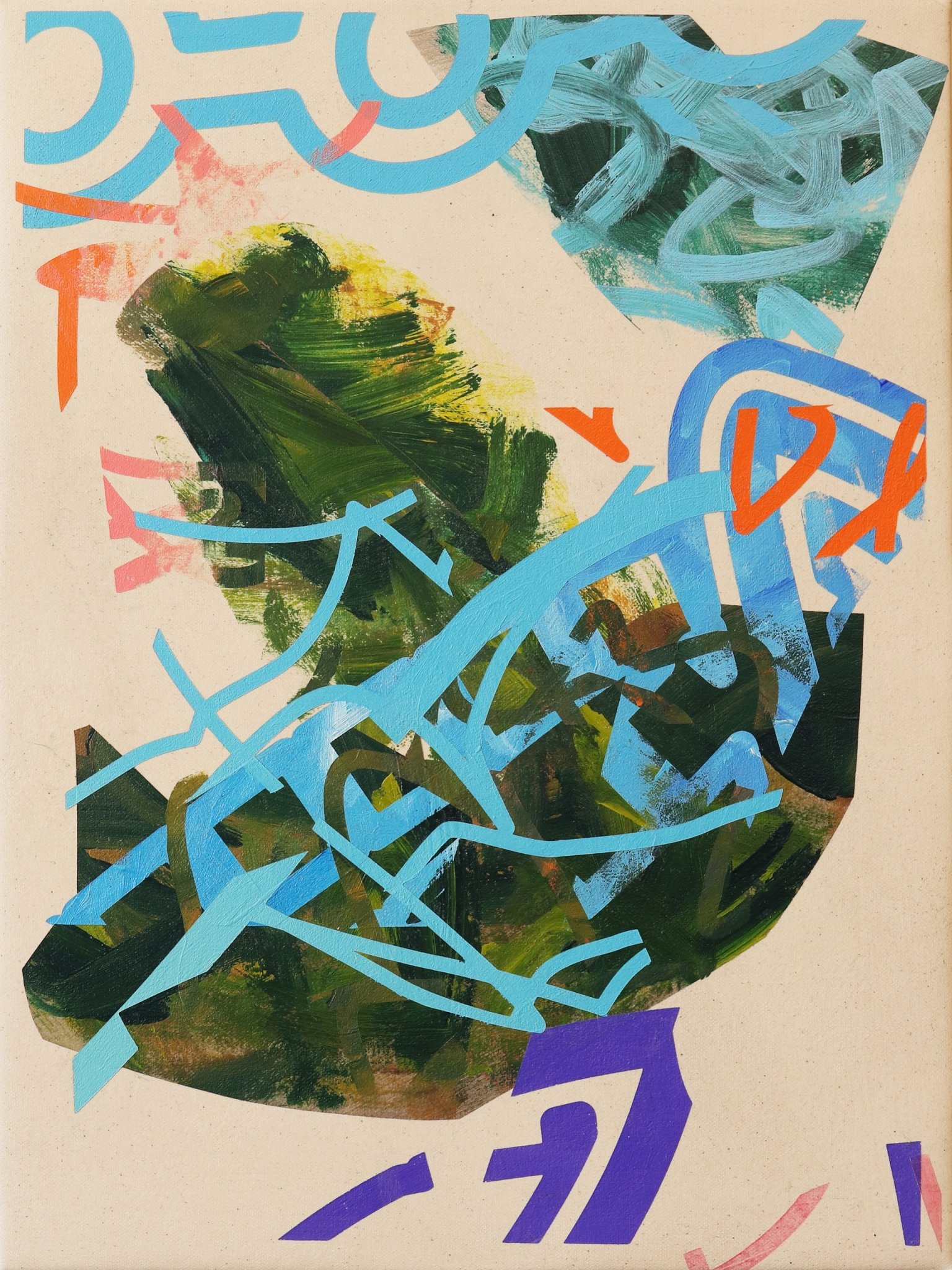 Study (Blancmange Too)
£180.00
Available
Acrylic and silkscreen on canvas, mounted on board.
41 x 31 x 2.5cm
Hofstadter — Go Sports!
Camo in the the colour space battle.
From the Pass-Agg Owl series.
Study (Binky)
Study (Blancmange)
Join the mailing list to get regular emails featuring:
exclusive early-access to new works
peeks at work in progress in the studio
insights into the creative process, reflections and influences
and other good, meaningful stuff
(for which social media is woefully inadequate)
Your data will be kept securely and not given to anyone else. You can remove your details at any time.
See the Privacy page for more details.